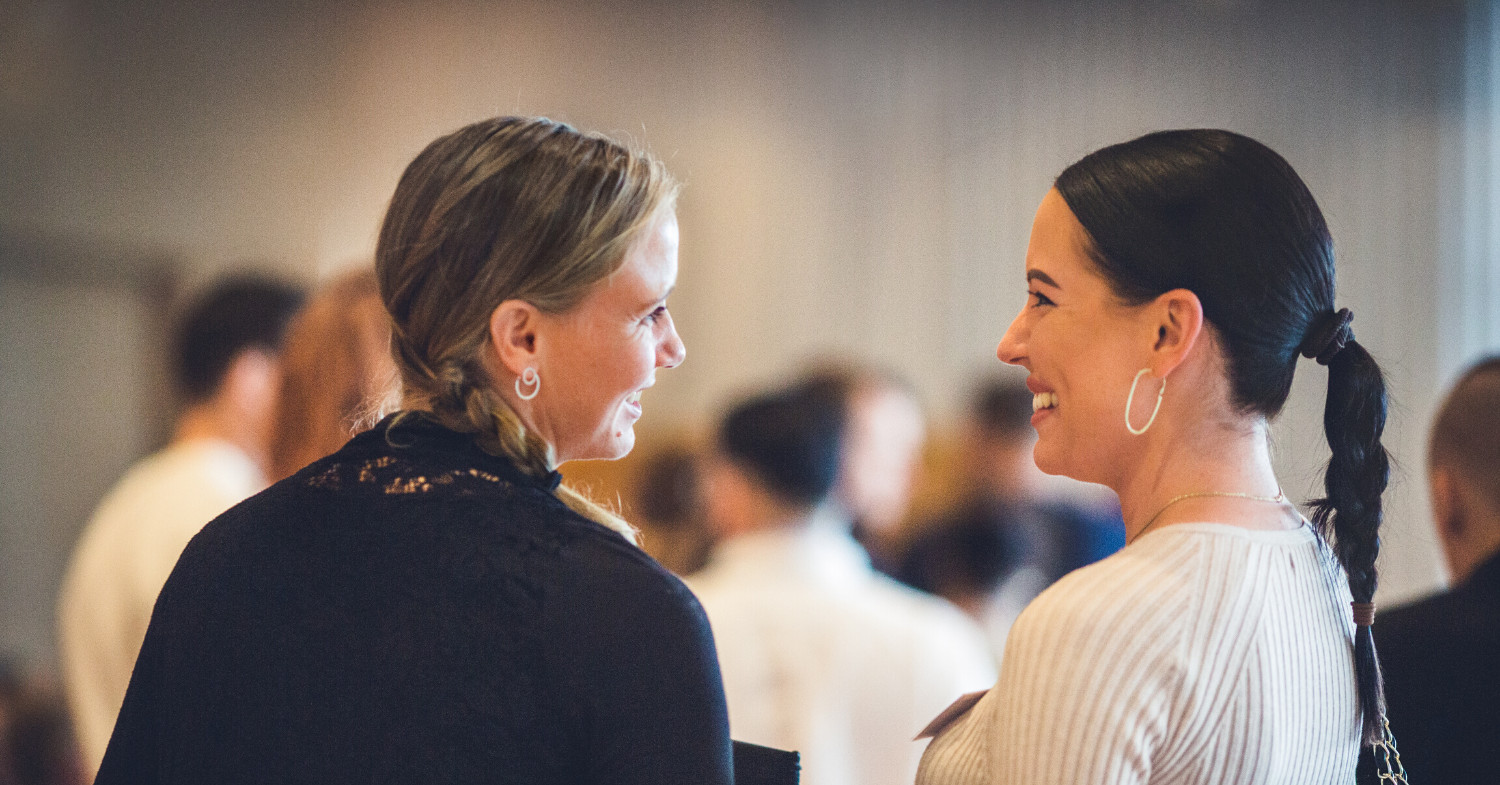 We challenge the traditional consulting companies
Unlimited opportunities
and freedom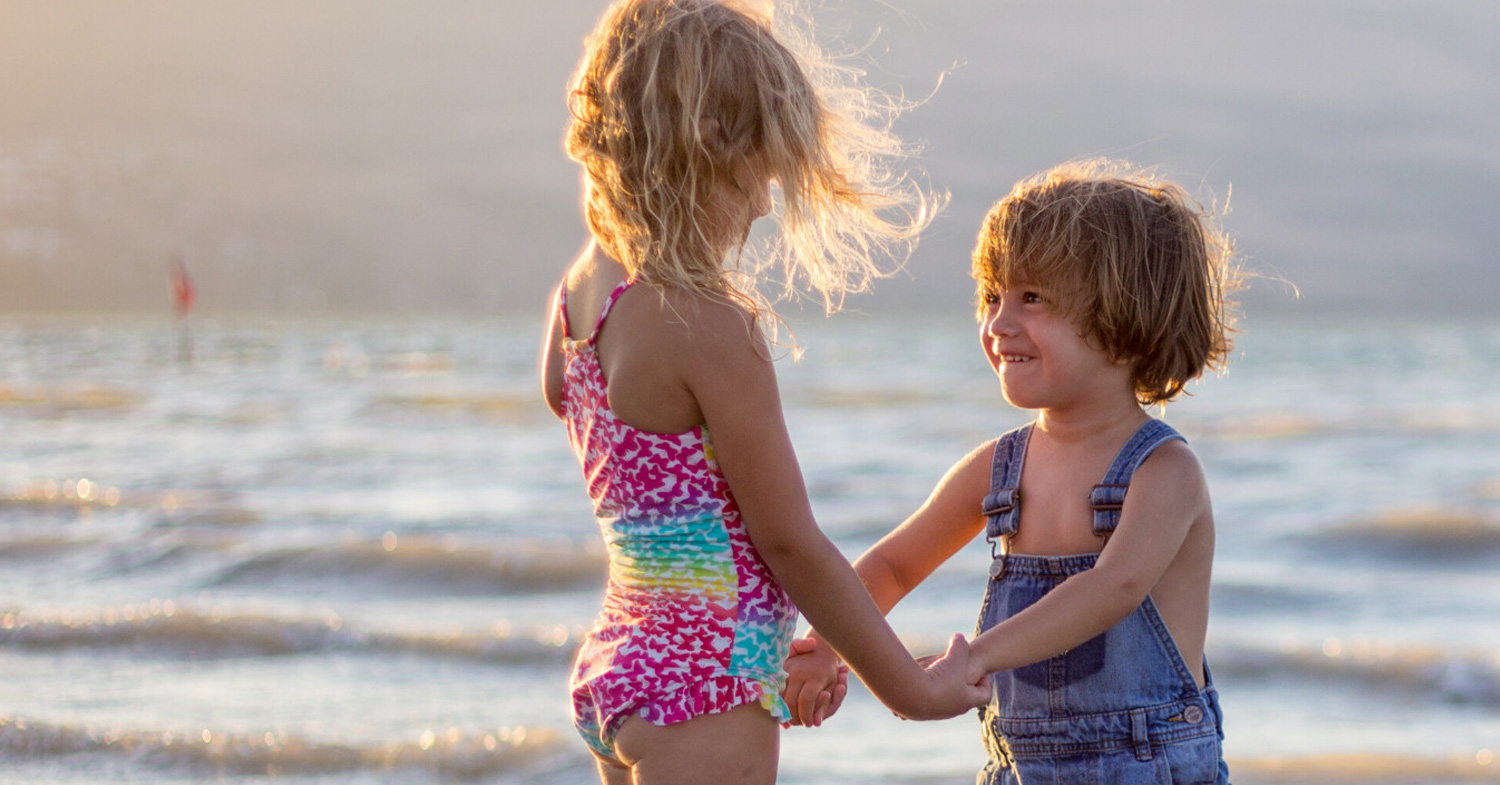 Unlimited opportunities
and freedom
What are your priorities in life?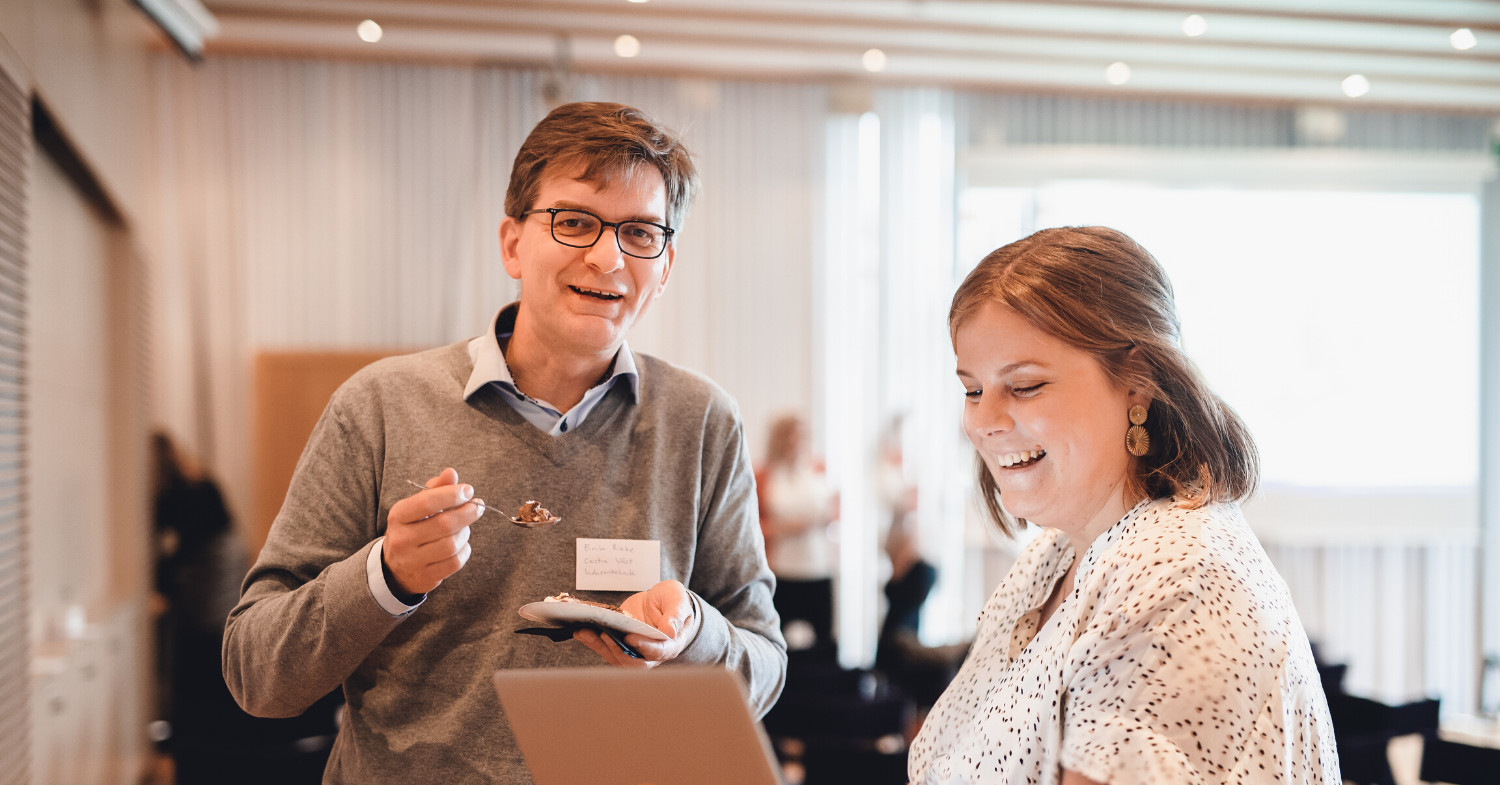 Certified Great Place to Work®
Vi utmanar de traditionella konsultbolagen.
Vi utmanar de traditionella konsultbolagen.
Vi utmanar de traditionella konsultbolagen.
asfasfas asdf asdf
Castra is the most stimulating workplace in the consulting industry. Here everything is possible.
We believe in freedom and unlimited personal development. At Castra you decide over your time, your compensation and your workplace. We offer you possibilities and freedom in your life that no one else in the industry can match. At Castra you have the possibility to create your dream workplace.
Castra har efter upphandling tilldelats ramavtal med ADDA Inköpscentral. Avtalet uppskattas vara värt 1000 MSEK över avtalsperioden på 4 år.
About Castra
Castra is an entrepreneurial driven consluting group in IT, management and industrial technology. The company is jointly owned by the employees and together we build the company we want to work for.
We believe in freedom, opportunities and participation. That you as an employee should have the opportunity to develop and adapt your work according to your interests and priorities in life. That everyone can participate, shape and influence the company through part ownership, advisory board and project groups. That it is important to feel belonging and to have colleagues who support, develop and believe in you.
Our vision is to be Sweden's best employer for consultants. The fact that we have been certified by Great Place to Work® three years in a row is proof of our high goals around corporate culture. Our thoughts on participation, possibilities to influence, and respect for the individuals' own choices and opportunities work.

Job openings
Is there currently no job opening that suits you? No problem! We are always looking for driven and engaged consultants, with at least 5 years of experience from their niche area, who want to be part of shaping Castra!
We offer:
Possibility of co-ownership
Attractive salary model
Development in our specialized niche companies
The chance to build the company you always wanted to work for